About the Jeddah Chamber
The Jeddah Chamber of Commerce & Industry ( الغرفة التجارية الصناعية بجدة ) is one of the oldest business and services organizations in the kingdom. It was established by a royal decree dated Safar 1365 H \ January 1946 G. since then with efforts of 20 sessions of the Board of Directors and experience extends more than 60 years, the chamber has been serving the national economy and business community, contributing to its development and progress.
The Jeddah Chamber has a strategic location that it is located next to the Ministry of Trade and Industry and the Ministry of Culture and Information, overlooking the Jeddah Islamic Port. This location gives it a significant economic dimension makes of it one of the significant landmarks of the Bride of the Red .
Jeddah Chamber of Commerce and Industry Logo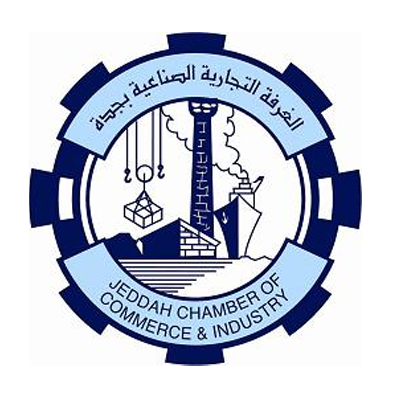 Jeddah Chamber of Commerce and Industry Photos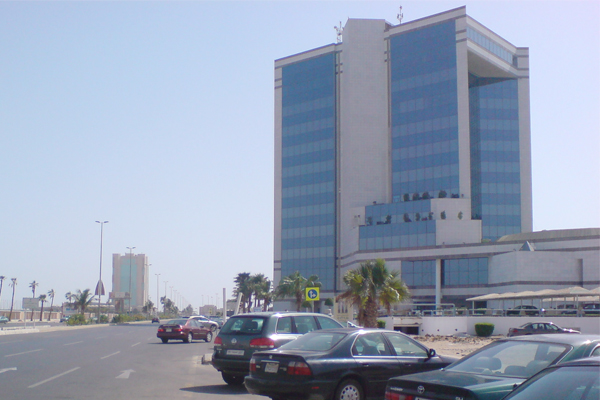 Jeddah Chamber of Commerce and Industry Map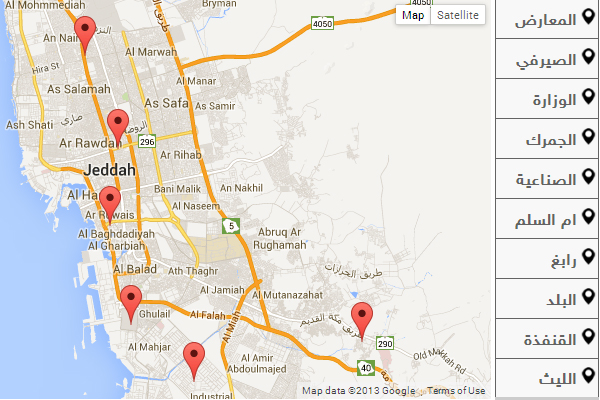 JCCI, Amru Ibn Al Akhwas, An Nuzhah Direction
jeddah chamber of commerce and industry address
P.O. Box 1264 Jeddah 21431 Kingdom of Saudi Arabia
Phone: +966 – 2 – 6515111
Fax: +966 – 2 – 6517373 ​
Email: info@jcci.org.sa
chamber of commerce and industry in jeddah Website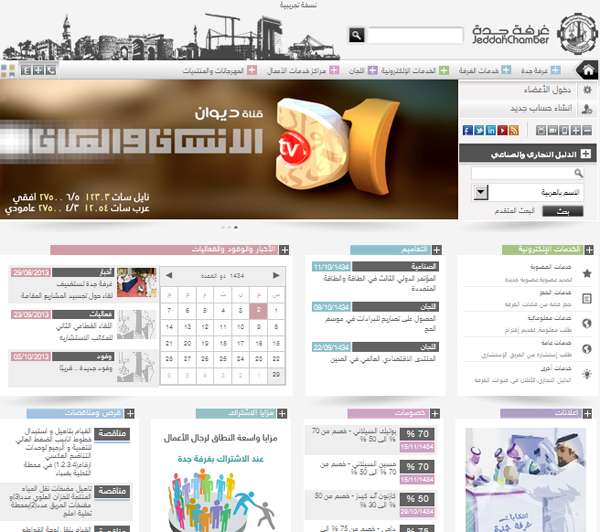 Jcci Social Media Profiles
Facebook / Twitter / YouTube / LinkedIn 
Source : jcci.org.sa