Today we share amazing jeddah photography by Mr. Jon Patrick M. Zide, 31 years old from Laguna, Philippines.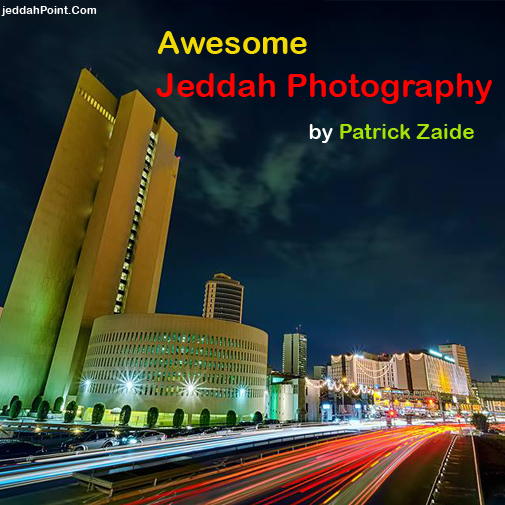 Mr. Zide start photography as a hobby with iphone camera. he says recently bought camera Nikon D7000 nad 10-24mm lens.
Zide love landscape and cityscape photography and most of the time nature is my favorite subject.
Awesome "Jeddah Photography" by Patrick Zaide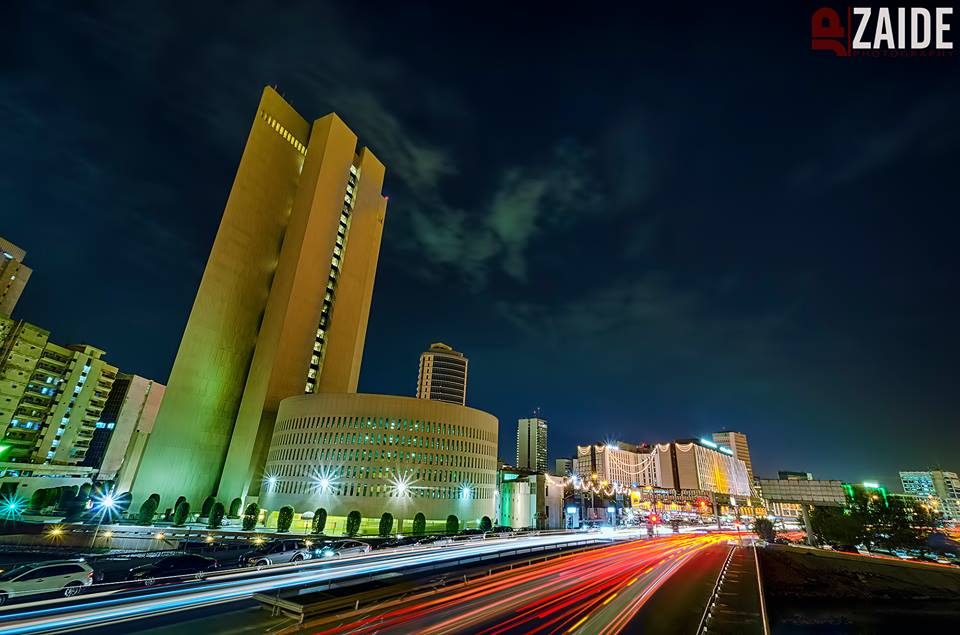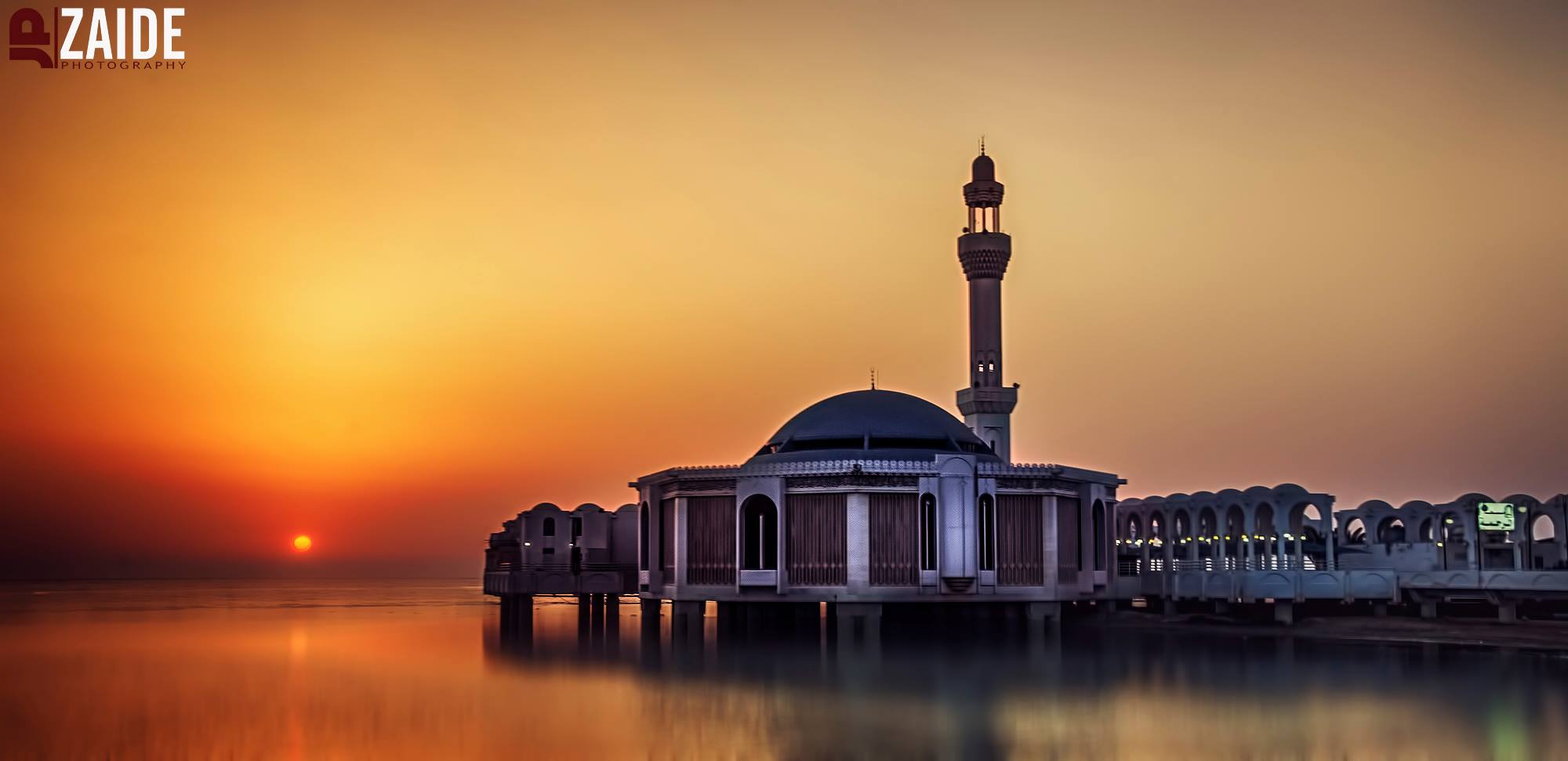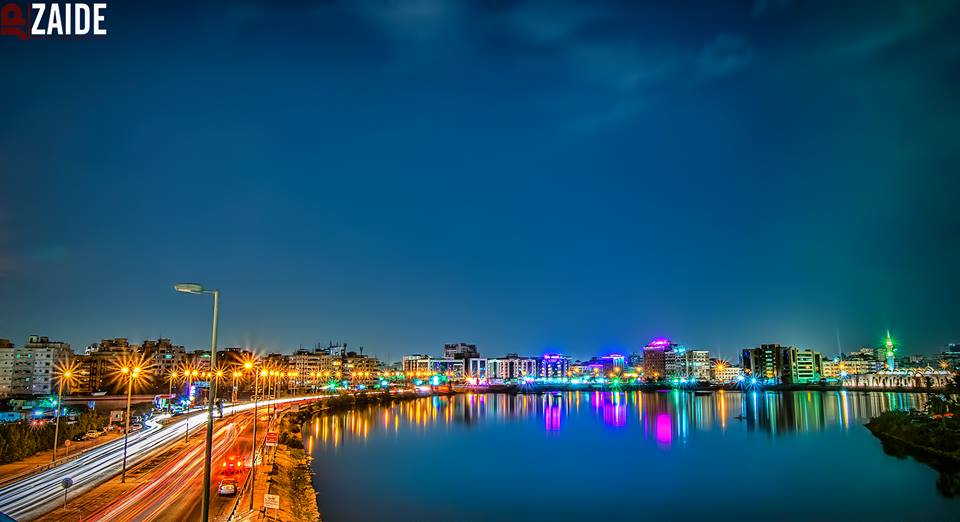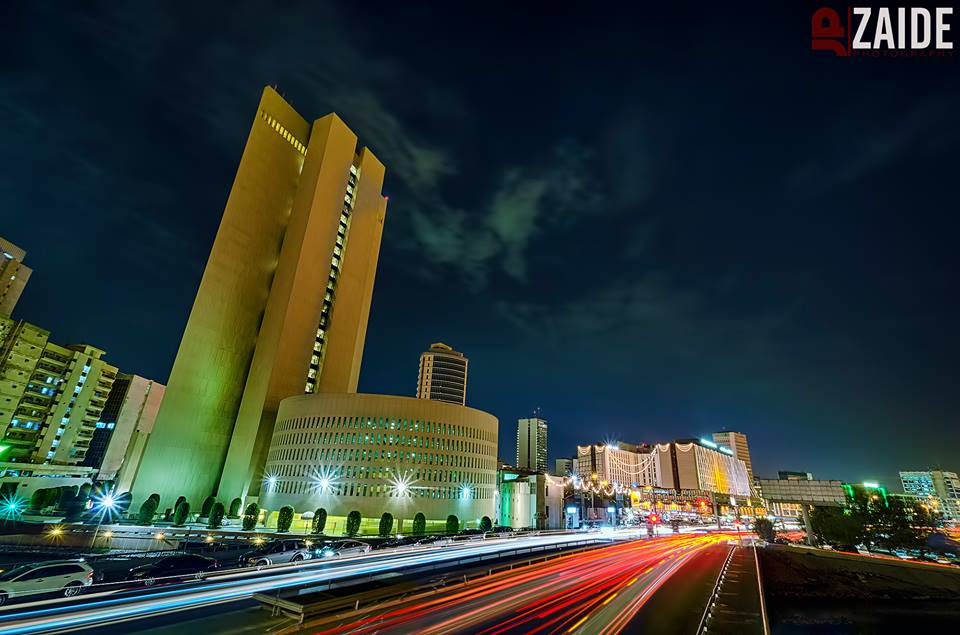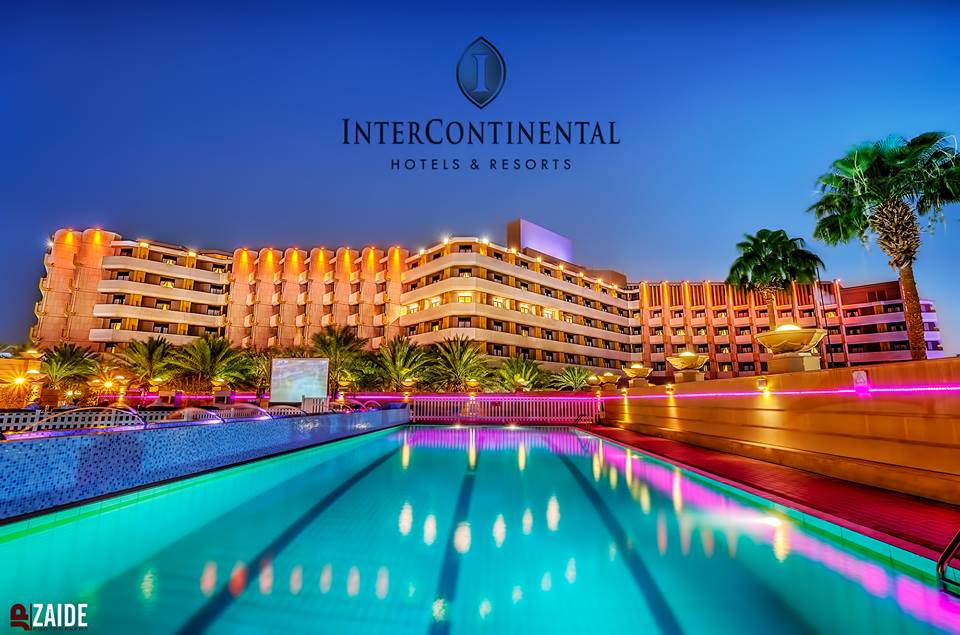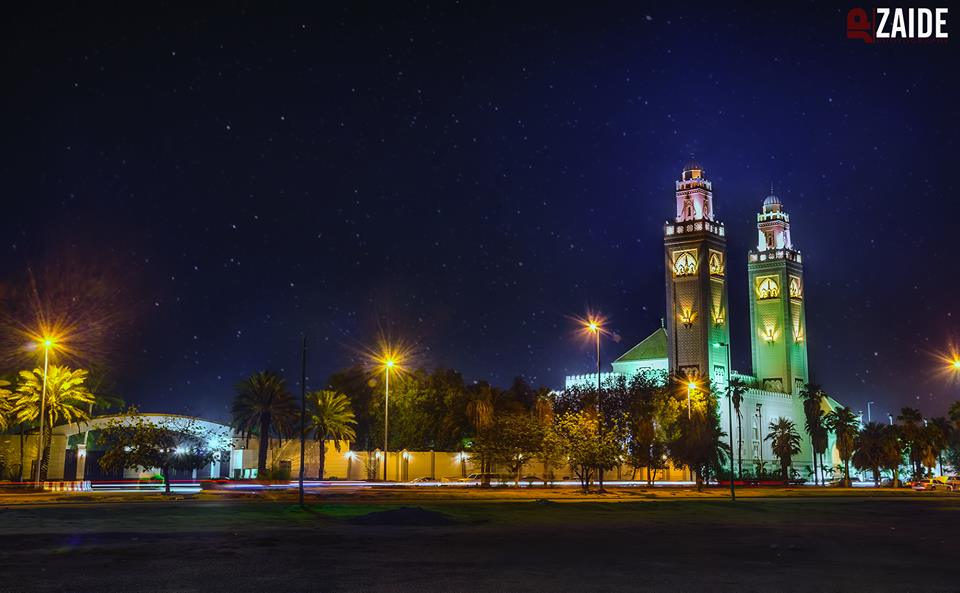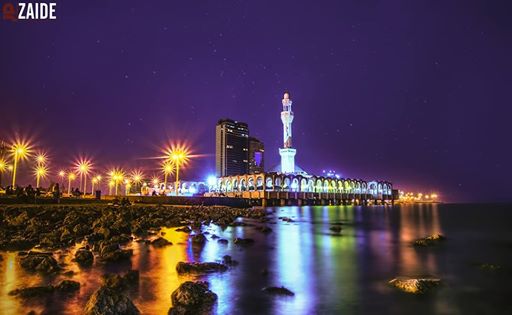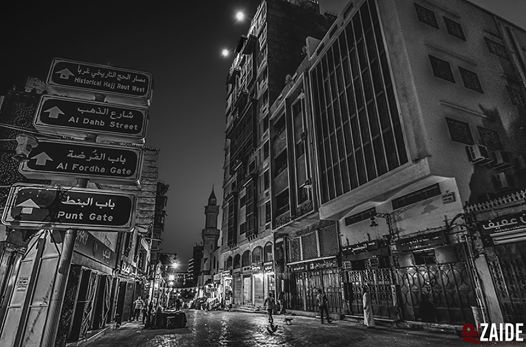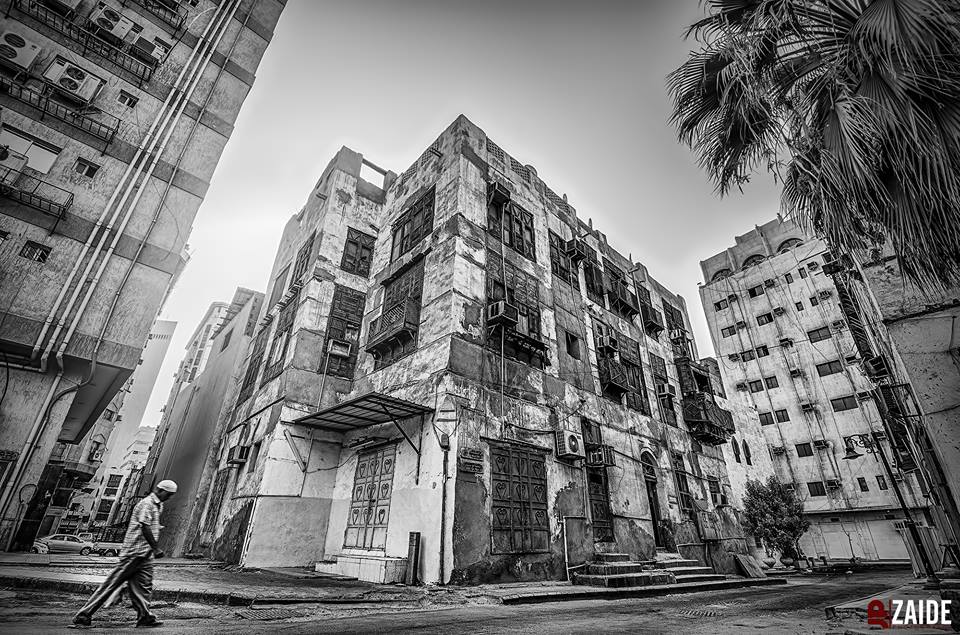 you can see more Zaide photos at Facebook and Flicker
Share with you friends.