About Fakieh aquarium
Fakieh Aquarium is the first of its kind in the Kingdom of Saudi Arabia; the aquarium promotes the conservation of the environment by spreading awareness through education and entertainment.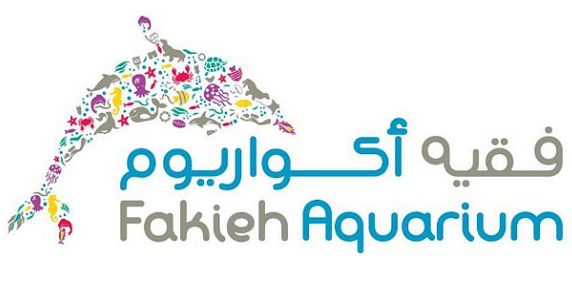 Most of the species within the aquarium can also be found in the Red Sea, which gives our visitors a glimpse of the beauty that the red sea.
There are state-of-the-art educational auditorium equipped with world class modern equipments. The auditorium is used to give information about sea wonders; in addition to a sport club with swimming pools, Water Gate, and creative games.
Fakieh Aquarium Photos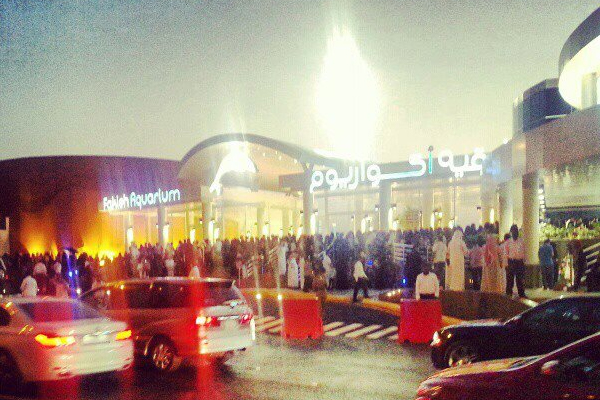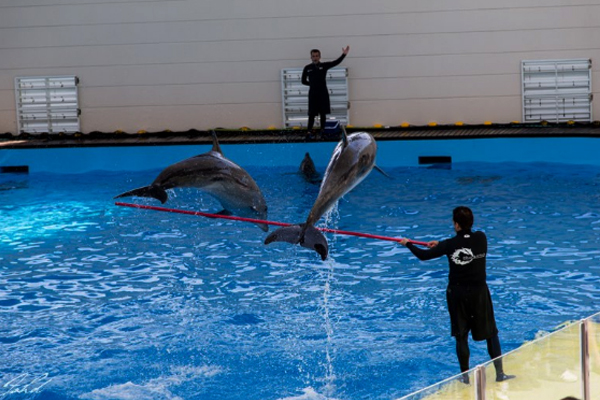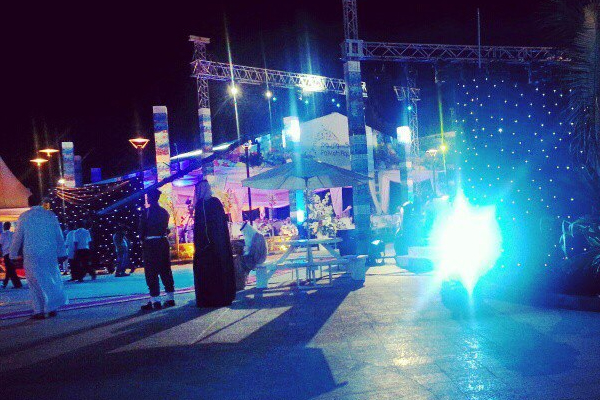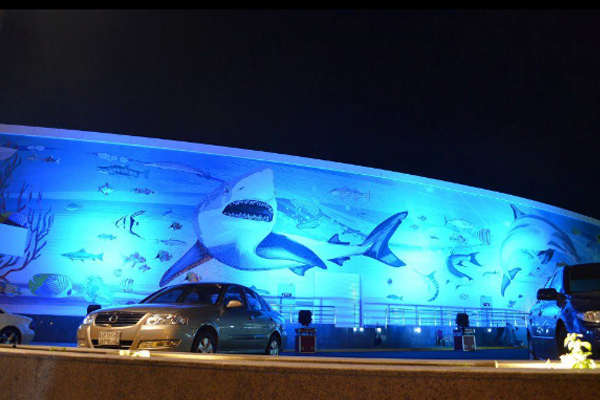 Fakieh aquarium Opening Hours
11:00am TO 11:00 PM (Sat to Thurs)
1:30pm TO 11:00 PM (Friday)…
Dolphin Shows (Sat to Thurs)
1:00PM , 7:00PM, 9:00PM, 11:00PM
Dolphin Shows (Friday)
3:00PM , 5:00PM, 7:00PM, 9:00PM
1:30pm TO 11:00 PM (Friday)…
Fakieh Aquarium Map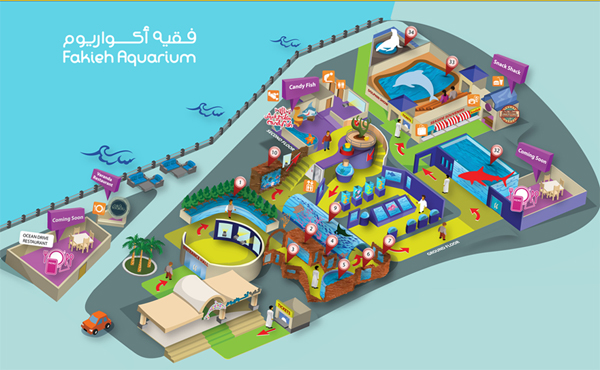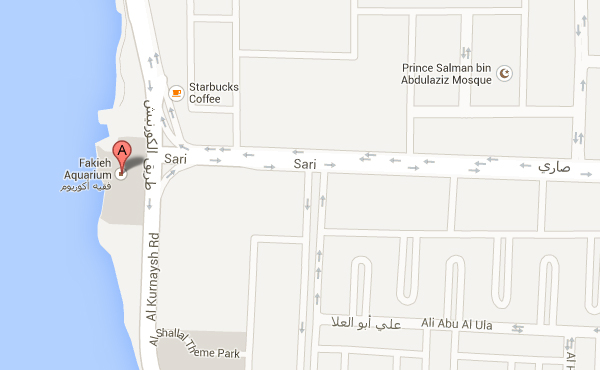 Fakieh Aquarium Address
Fakieh Aquarium Next to Al Nawras,
On oposite Al Shallal Theme Park- Corniche Road
Jeddah, Saudi Arabia.
Telephone : +966228802081
Email : info@fakiehaquarium.com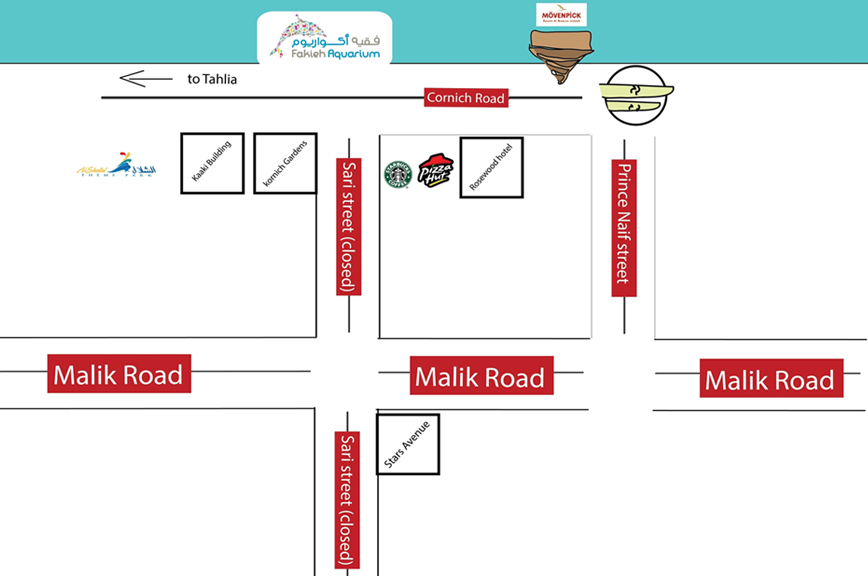 Click on thumbnails to display larger image
Fakieh Aquarium Social Media
Facebook / Twitter / instagram / YouTube
Source : fakiehaquarium.com