Lamar is an extraordinary concept, a truly unique landmark wich brings the very best of the world to the shores of the Red Sea in Jeddah, creating what is surely the Kingdom's most desirable address.
Lamar offers a unique futuristic architectural design, with its twin glass towers aligned in a V-shape to provide stunning panoramic sea views for all its residents. Lamar offers residential units, a luxury mall, offices and a world class spa.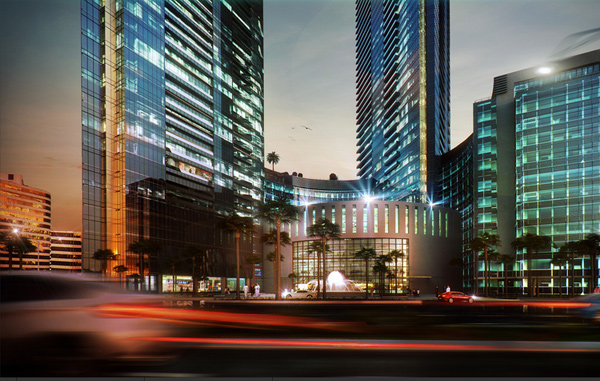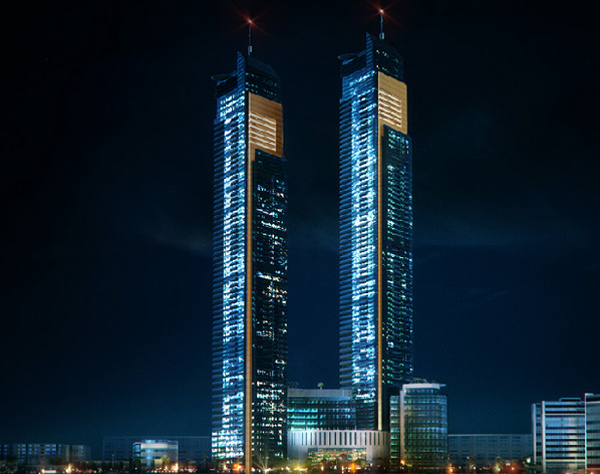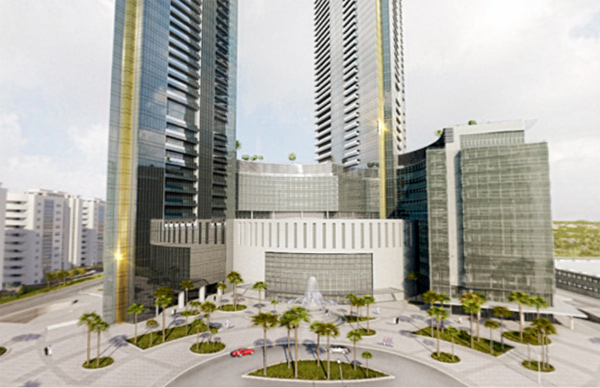 Lamar Towers Address
lamar@assets-group.com
Tel: +966 9200 00398
Fax: +966 9200 00397
P.O.Box 15110 Jeddah 21444,
Kingdom of Saudi Arabia
Lamar Towers Website
Construction Begins: Mid 2007
Construction Complete: End 2010
Location: Jeddah Cornich, Within Direct proximity of Jeddah Hilton, Qasr Al-Sharq, and Jeddah Westin
Three Towers:
68 floors
60 floors
13 floors
Incorporates a shopping mall, residential flats, and office blocks.
Investors: Cayan Group