IT company job available, send you c.v.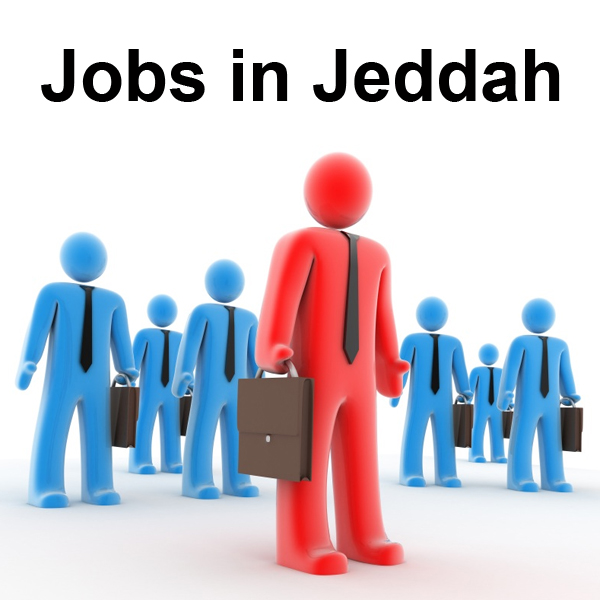 Job 1 # Contents writer
Routine writing tasks include the following:
research, write and edit web and intranet content
write web content based on material supplied by client or employer
edit print documents for publication online
edit web pages for on-screen readability
write material
proofread final draft of web pages.
Every content writer should be competent in these tasks:
write titles
write content for meta keyword and description tags.
Job 2 # Web developer
software development experience in PHP
Understanding of open source projects like Joomla, WordPress, Drupal, Wikis, os Commerce, etc
Demonstrable knowledge of web technologies including HTML, CSS, Javascript, AJAX etc
Good knowledge of relational databases, version control tools and of developing web services
Experience in common third-party APIs (google, facebook, ebay etc)
Passion for best design and coding practices and a desire to develop new bold ideas
Job 3 # Graphic Designer
Graphic Design Skills, Layout Skills, Creative Services, Customer Focus, Creativity, Flexibility, Attention to Detail, Deadline-Oriented, Desktop Publishing Tools, Acute Vision, Handles Rejection, Photoshop, Corel Draw, Illustrator, Indesign and other Designing Software.
Job 4 # SEO Specialist
Review and analyze client sites for areas that need to improved, deleted, or revised.
Prepare detailed strategy reports.
Identify the least expensive but most powerful and profitable keywords for client sites.
Run pay-per-click campaigns.
Improve a company's organic search results.
Write effective headlines, body copy, and websites.
Ensure websites are filled with optimal keywords.
Place keywords appropriately in copy to gain most search engine traffic.
Write effective call-to-action statements.
Write original, powerful SEO content for blogs and websites.
Implement off-page SEO content strategies such as coding.
Effectively use header tags.
Keep abreast of white hat and black hat tactics so as not to violate search engine guidelines.
Strategize ways to improve and track site performance.
Compile and present SEO performance reports.
Adjust PPC campaigns as needed.
Consult with independent web designers to improve the navigation of a site to enhance its search engine ranking.
Utilize basic programming and web design skills to enhance SEO.
Create advanced SEO strategies.
Evaluate product offering, traffic, landing page quality, content, design, security, payment options, shipping options, demographics of prospective customers when determining keywords and campaigns.
Job 5 # Video Editor
Solid experience with digital technology and editing software packages (e.g. Avid Media Composer, Light-works, Premiere, After Effects, Final Cut)
Demonstrable video editing ability with a strong portfolio
Thorough knowledge of timing, motivation, continuity etc
Familiarity with special effects, 3D and composting
Creative mind and storytelling skills
Trim footage segments and put together the sequence of the film
submit your c.v : jeddahpoint[at]gmail.com

Note : Company required freelancer who live in jeddah or work with company online.