Jeddah Computer Center – About
As one of the leading names in computer field since 1986, JCC has constantly strives to fulfill innovative products and services, which help the main stream flowing.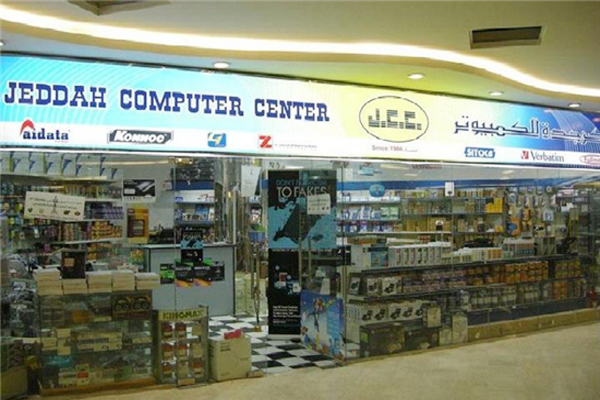 Now, backed by twenty five years (25 years) of experience and its over-seas relation, JCC is dedicated to share the fruits of global technical innovations and know-how. We are proud of our quality and unconditionally guarantee the performance of all our products. We promise to search the world's market finding innovative new products, design and trends to bring to the Kingdom. This is our promise for succeeding together.
Jeddah Computer Center  Address
Al-Okaily Center, 6 th Floor, Sitteen Street, King Fahad Road Sharfiah Dt.,
P.O.Box 19774, Zip 21445
Tel: 012 6533604 Fax: 012 6520754
Email: salesjed@jcc.com.sa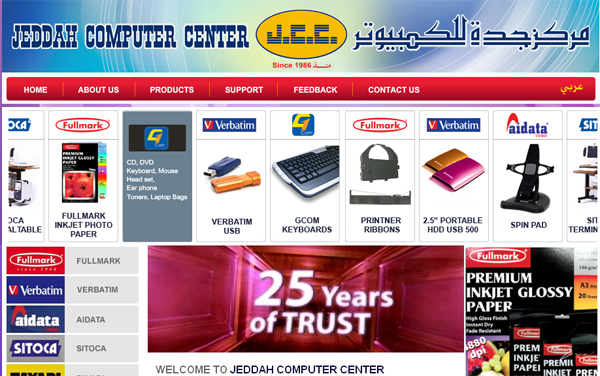 jeddah computer center Google Map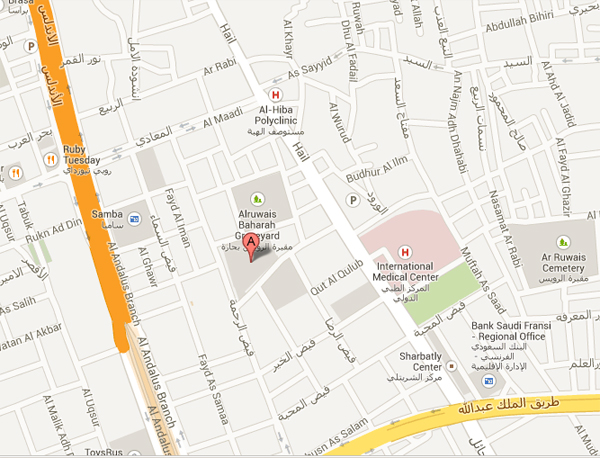 Google Map Direction 
Sources : jcc.com.sa